- WOMEN ELEVATING THE GAME -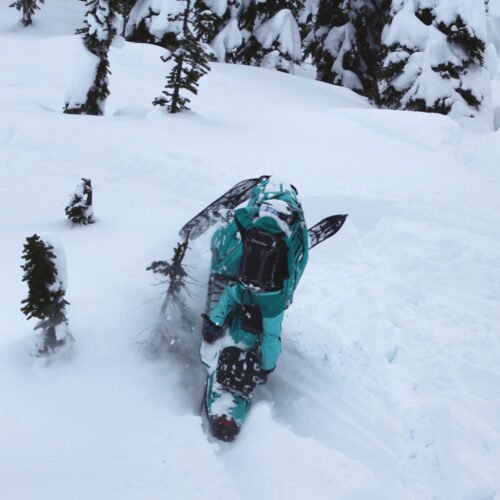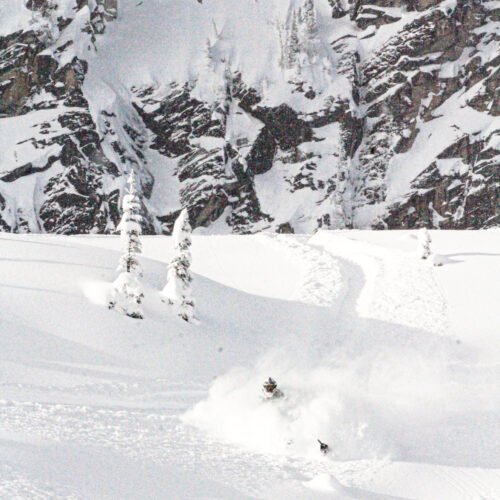 I moved to British Columbia from Saskatchewan so I can sled more! It's been less than a year in BC for me, one sled trip too the mountains and I was HOOKED. This years goals was to learn more about the Avalanche Terrain (AST) and ride in the trees.( I was always too afraid of riding in the trees), really trying to push my limits and have more confidence in my riding skills.
- Jenny Hashimoto-Wiebe -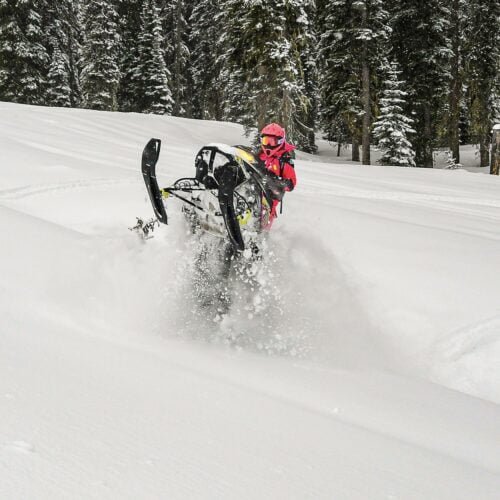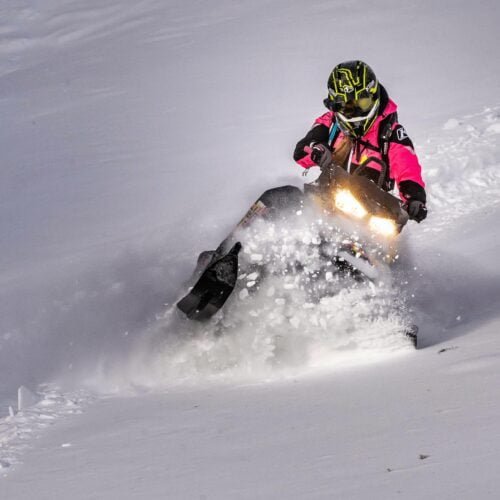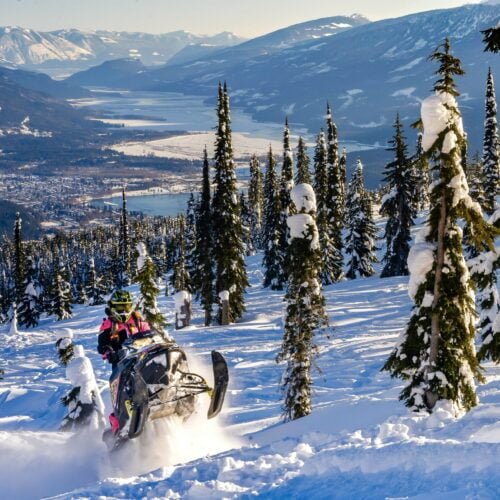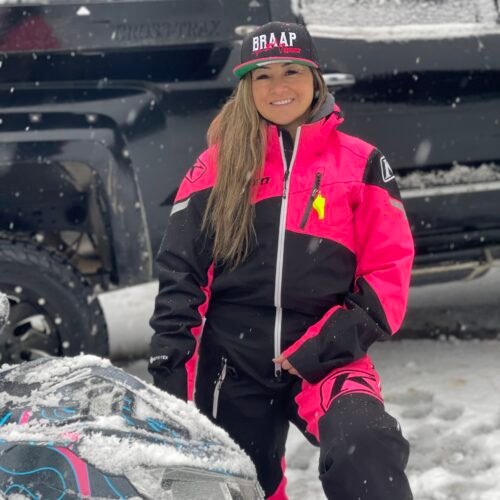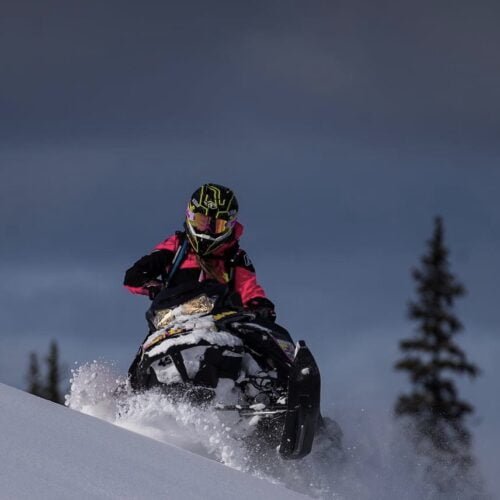 This is my fourth season riding a snowmobile. I am passionate about the outdoors & the backcountry. I spend my time in nature snowmobiling, dirt biking, wake surfing & I'm passionate about conservation. I love the connection I have made with other people who share the same passion for snowmobiling as me. Snowmobiling has brought me together with so many amazing, and inspiring women that I can now call my friends. I am thankful for the community of snowmobiling & The support that I am have received/am receiving being a female in this sport.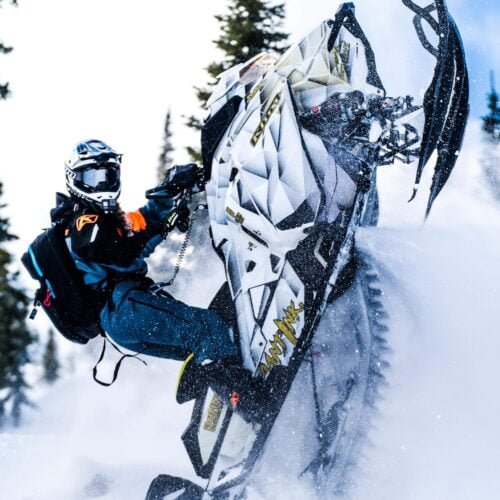 My name is Janey Rivard I am 24 years old from central Alberta, Canada. I've been mountain riding for about 6 years and riding snowmobiles my entire life on our family farm. I am currently riding a 2018 skidoo freeride 154. My favourite place to ride is Revelstoke! My favourite part about sledding is exploring the backcountry with friends and pushing myself to become a better rider. My goal is to be a female rider that other girls can look up to. I want to support and encourage other girls to be more involved in the sport!