Ignite Powersports Ambassadors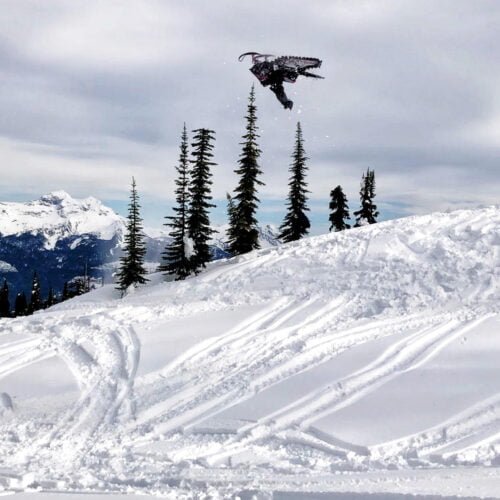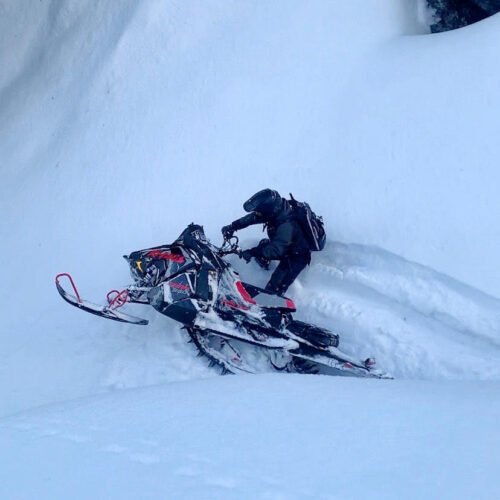 Home Town: Rocky Mountain House, Alberta
Current Snowmobile: 2022 Polaris Khaos Matryx Slash 146″
Favourite Riding Spot: Revelstoke
Favourite Aftermarket Part: Fox Suspension
When I was a kid my father got me into sledding, I think before I was was even a year old my dad had me on a sled with him. I remember when I was about 3 or 4 I use to rip around the yard on my Arctic Cat Kitty Cat. Growing up I always watched my cousin, Jason Adams, in the Slednecks movies and thought it was the coolest thing ever! Once I saw that, I've always wanted to follow in his footsteps and had a belief I could. As I got older I chose the hockey route over sledding; the sledding got put aside for roughly 7 years. When I was 13 I moved away from home to pursue this hockey dream, but unfortunately with a ton of injuries that dream came to a stop real quick. Once I was done with hockey I started to ride more, and I remember saying to my good friend, Grayson Shuflita, "Man I need to move out here and ride for a winter" and that's exactly what I did! I've put in more days this winter than I have in the past 7 years combined and it's been an unreal time!!
Technical tree riding has been my main focus this year, but once I threw the backflip in the backcountry I was hooked on jumping again, and believe me, this is just the beginning
.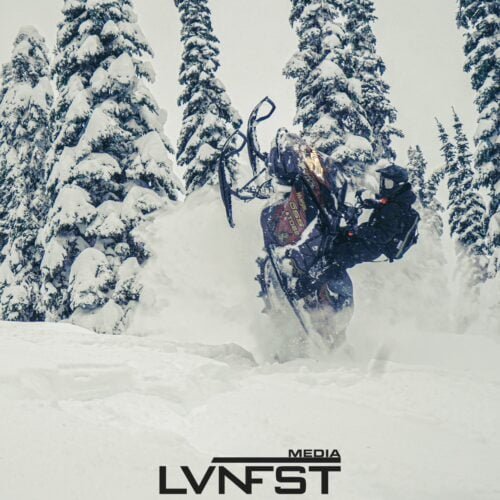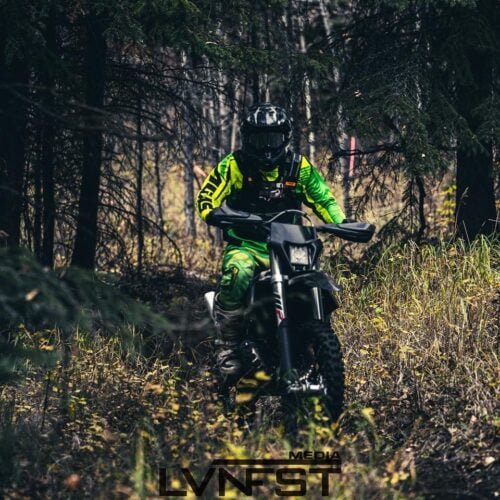 Home Town: Rocky Mountain House, Alberta
Current Snowmobile: 2022-Summit Freeride Turbo 154″
Favourite Riding Spot: Hunters Range, Sicamous
Favourite Aftermarket Part: Munster Finger Throttle
Behind the lense and on the throttle has proven to be the place I love to be. New to photography but familiar with a set of handle bars; my natural reaction was to find a way to get my camera into a backpack! As for the rest, stay tuned as we hit the hills on that snow!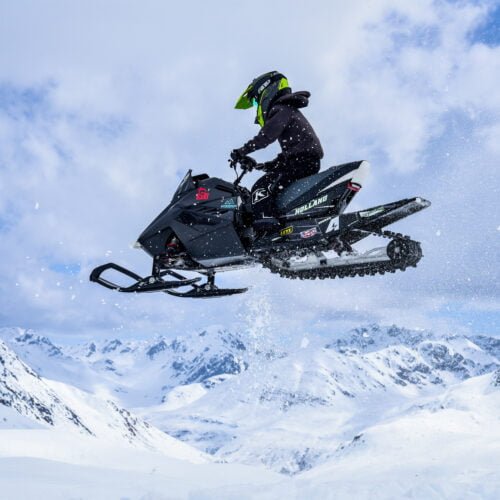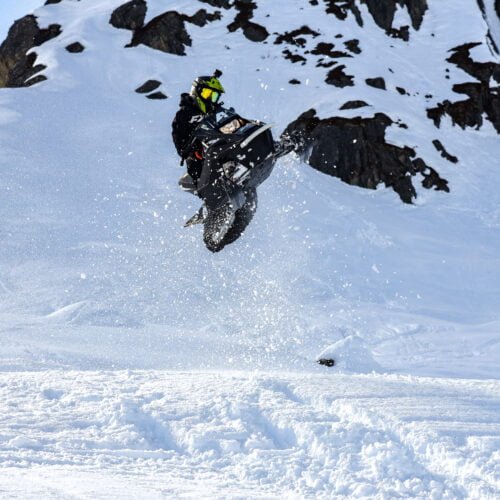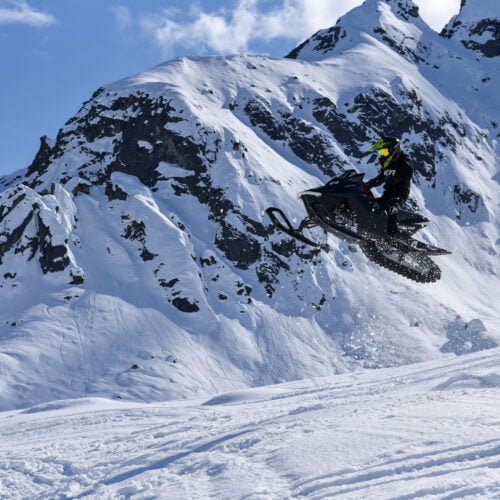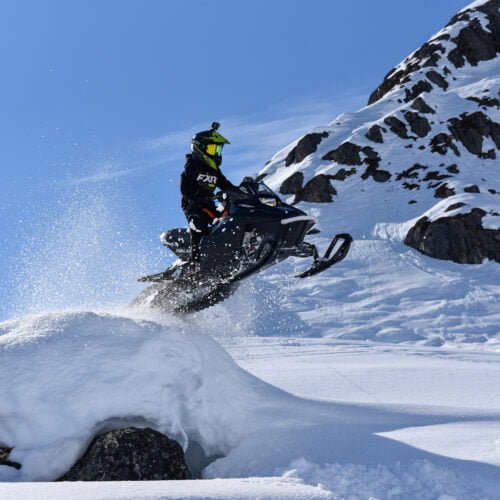 Home Town: Wasilla, Alaska
Current Snowmobile: 2023 MXZ 200 & Summit Neo + 600
Favourite Riding Spot: Turnagain Pass, Alaska
Favourite Aftermarket Part: CFR Handlebars
I am avid backcountry rider. If I'm not racing I'm riding the backcountry. One of my favorite things to do is send it in the mountains. At only 8 years old I'm bringing attention to youth riders and pushing the limits on youth machines. I want to continue to grow and push myself in the sport. I am the 2022 season point champion for 200 stock. I also took 1st in the Iron Pup 70 mile race and 2nd in the Scary Tree 50 mile race and 1st in the Hatchers Pass Boulder Dash 200 stock.